The Great Lakes Working Group of the Wisconsin Initiative on Climate Change Impacts (WICCI) includes citizens, private and public decision-makers, and scientists collaborating on climate change's impacts on the Great Lakes. In line with the WICCI mission, the Great Lakes Working Group will help WICCI:
Develop scientific understanding of climate impacts on the Great Lakes
Identify the Great Lakes' vulnerability to climate change and climatic variability
Enable better planning, investment and other adaptation activities concerning climate impacts on the Great Lakes
Summary of Issues and Impacts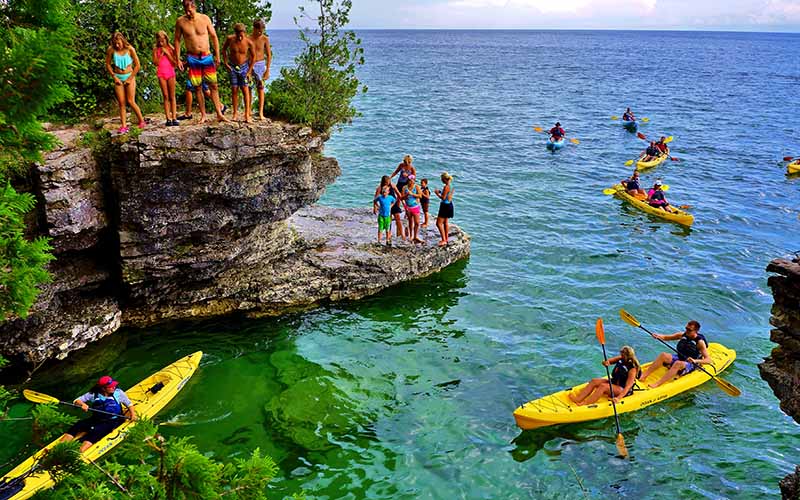 Lake Superior is the largest freshwater lake in the world in terms of surface area and one of the deepest at over 1,300 feet, while Lake Michigan is the sixth largest lake in the world and over 900 feet deep. Both lakes are ecologically and culturally important to the people of Wisconsin and are home to over 3,500 different species of fish and wildlife.
With climate change, the lakes are experiencing more extreme water levels, both high and low with less time between extreme conditions. Extreme rain events are washing more nutrients and pollutants into the lake and causing severe water quality problems. Warmer water temperatures are also impacting water quality and the ecology of the lakes. Increased wave action from storm events are eroding coastlines.
The Great Lakes Working Group studied these and other issues and produced a report, Climate Change and Wisconsin's Great Lakes Ecosystem.
Recommended Solutions/Strategies
Addressing ongoing climate change will require management approaches that fall into four categories: resist change, build resilience, facilitate change, and accept change.
Resist Change
Actions include habitat protection and management, increasing invasive species control efforts, and efforts to protect water quality.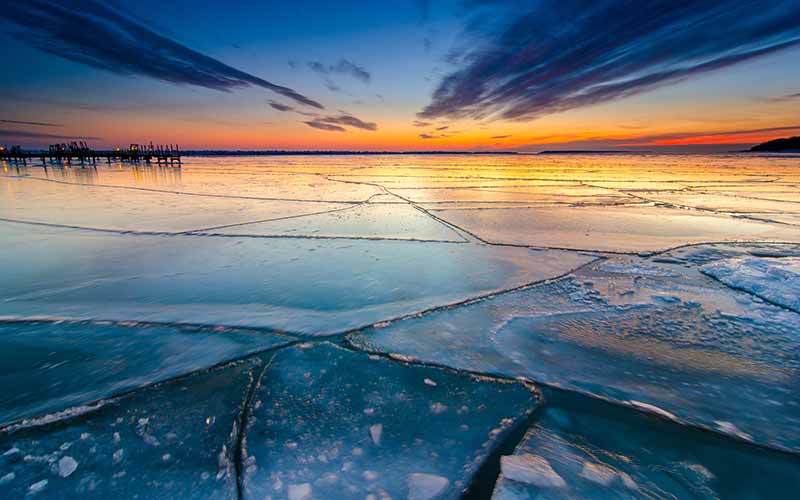 Build Resilience
Actions include the resistance actions mentioned above and efforts to reduce existing stressors on natural resources, like reducing pollution, reducing fishing pressures, increasing tree canopy shading to keep water cool, and enhancing the ability of the ecosystem to retain water on the landscape.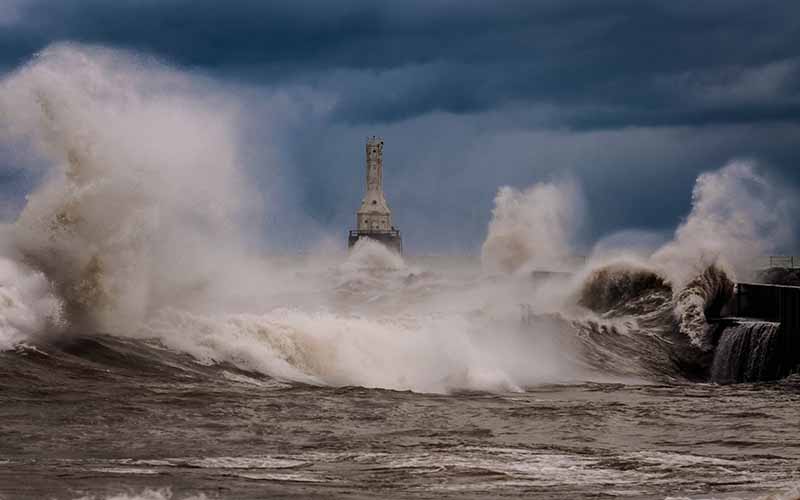 Facilitate Change
Actions include efforts to facilitate species transitions like conserving and restoring ecological connections to facilitate species migrations.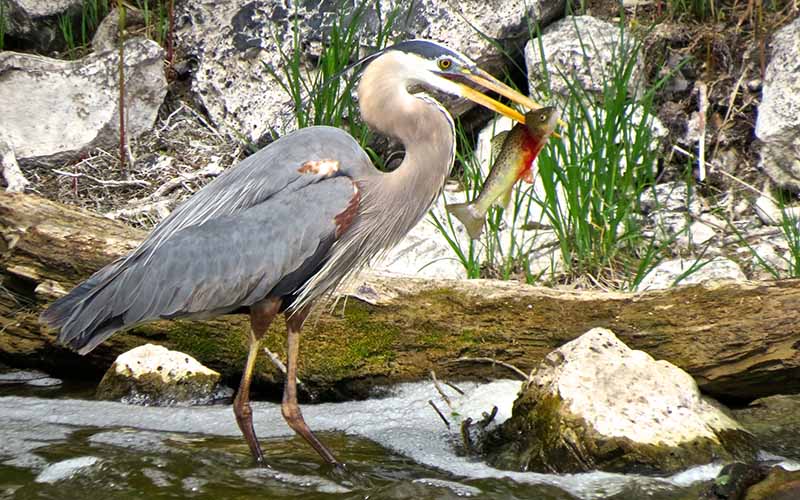 Accept Change
Actions include maintaining ecosystem services through managed efforts like increased fish stocking and beach grooming to reduce pathogens. Monitoring programs to track the impact of climate change also fit in this category.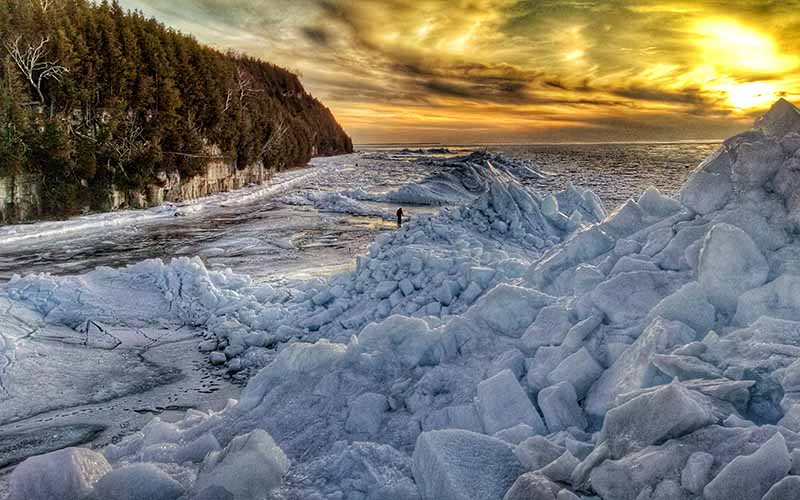 Environmental and Climate Justice Issues
The Great Lakes Working Group has begun to explore the environmental and climate justice concerns surrounding the Great Lakes. The working group has outlined that climate change especially threatens subsistence and cultural fishing rights on the Great Lakes. It calls for decision-makers to consider how the impacts of climate change stress subsistence fishing and important cultural resources, such as tribal fisheries and wild rice beds.
Our Team
Stakeholders and Partners
Wisconsin Department of Natural Resources
Contact Information