Impacts and Solutions for a Warmer Climate
Wisconsin's climate continues to change. In the 10 years since the 2011 WICCI Assessment Report, new data show continued warming, increases in rain and snow, and more frequent extreme rainfall events. This report explains the issues and impacts of our warming climate on Wisconsin residents and describes the scientific progress made toward solutions.
Key Findings and Solutions
We are already feeling the impacts of climate change in Wisconsin, but we are also developing solutions and starting to come together to make communities more equitable and climate-resilient in the future. Explore the key findings and solutions in the major impact areas.
Climate Change Stories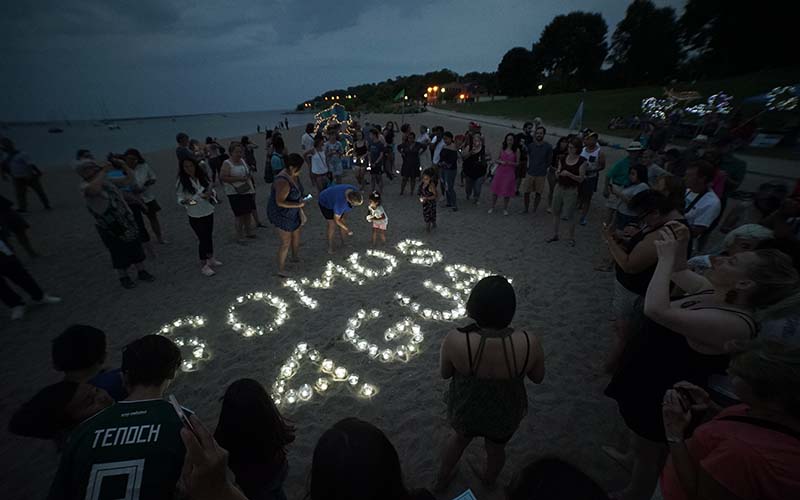 The effects of climate change are felt in nearly every region in Wisconsin and affect the places we work and play, including farms, lakes and rivers, forests, and the built environment. People and communities that are feeling the widespread impacts and are taking action to protect themselves from future changes.
Working Groups
Our working groups have summarized the key issues and impacts of climate change while proposing recommended solutions and adaptation strategies. They have also identified important environmental justice issues that must be considered.