Communities are feeling the impacts and planning for a changing climate
Communities across Wisconsin are feeling the impacts of climate change. Hot and muggy weather, more intense and frequent heavy rainfalls, freezing winter rain instead of snow, polar vortexes, derechos and other extreme events are challenging communities across Wisconsin. Human health and safety in all Wisconsin communities are increasingly at risk from climate impacts like flooding, the spread of disease, extreme heat, and exposure to pollution.
Summary of the Issues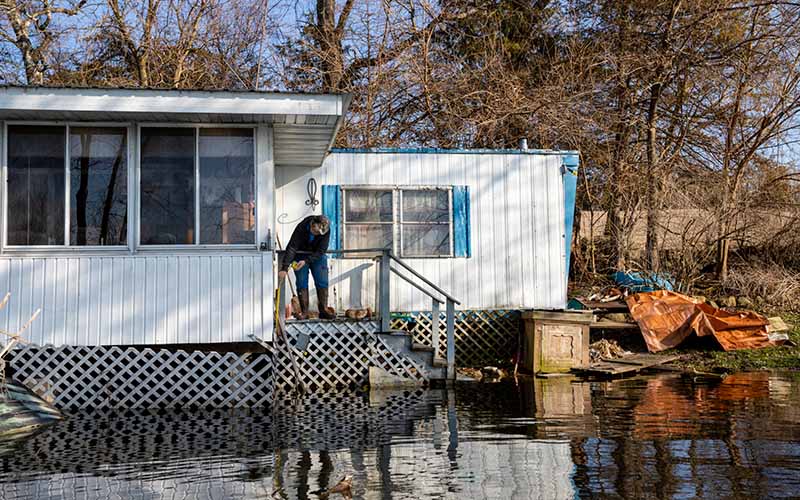 Community Sustainability
Adapting to climate change means reducing risks and a long-term perspective that considers potential impacts on current and future generations. Yet, the capacity to comprehensively plan and adapt to evolving climate challenges varies across the state. Local governments and tribal nations lack easy access to accurate information on at-risk populations, properties, and infrastructure. Climate education and funding can help communities develop the approaches they need to promote resilience to evolving climate conditions.
Human Health
Climate impacts pose regional and local health risks in Wisconsin. These risks are not felt equally by all. When considering climate policy to protect the health of Wisconsin communities, it is imperative that policies address historical injustices. In the long run, reducing activities that release greenhouse gases in our daily lives is the primary way to protect human health from the impacts of climate change.
Tourism and Outdoor Recreation
Tourism is one of the largest economic drivers in Wisconsin. Outdoor recreation across all four seasons contribute to our sense of place and are the basis for many tourist activities in Wisconsin. These activities are being impacted by warmer winters and precipitation fluctuations, severe storms, and extreme heat events. Assisting communities with sustainable design ideas for their tourism and outdoor recreation assets will help ensure continued access to the outdoors, both for local residents and visitors, and help maintain an important part of Wisconsin's economy.
Ultimately, efforts to reduce greenhouse gases emissions and create an equitable transition to renewable energy will be the most important way to protect human health and mitigate the impacts of a warming climate on future generations.
Key Points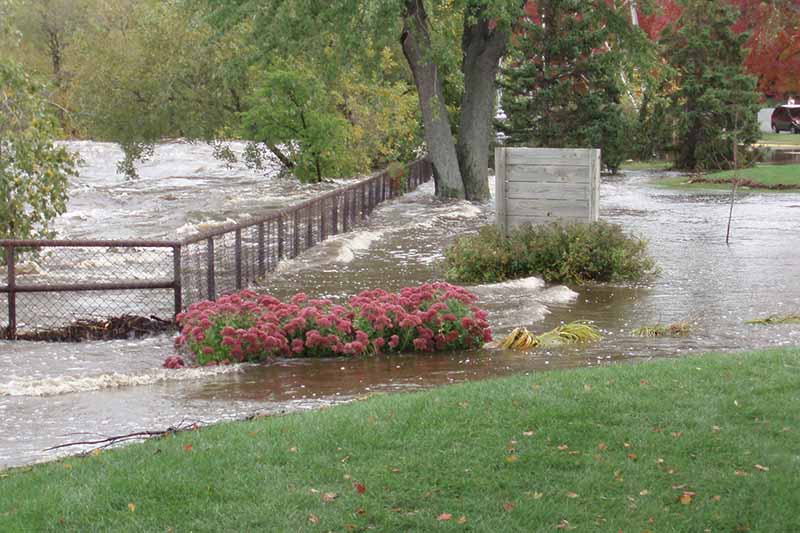 Extreme Weather is Impacting Communities
Extreme storms and flooding are the most prominent climate impacts being felt by communities across Wisconsin. These impacts extend to environmental resources and activities that are important to Native Americans and other subsistence fishers.
Planning is Essential
Planning for these evolving climate challenges will be crucial for communities to maintain a vibrant economy in Wisconsin, reduce health risks, and promote public safety.
The Path Forward Includes Renewable Energy
Reducing greenhouse gas emissions and creating an equitable transition to renewable energy is the best way to minimize the impacts of future warming, protect our economy, and reduce risk to human health.
Local Governments Need Support
Support for climate resiliency education, planning, and projects will help local governments protect their businesses, residents, economy, and infrastructure.
Solutions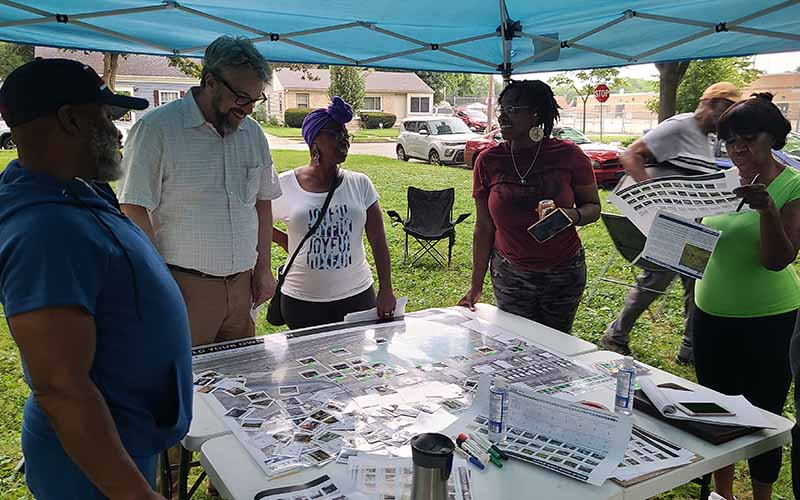 Help communities become more resilient to climate change impacts by supporting comprehensive planning and community climate preparedness grants.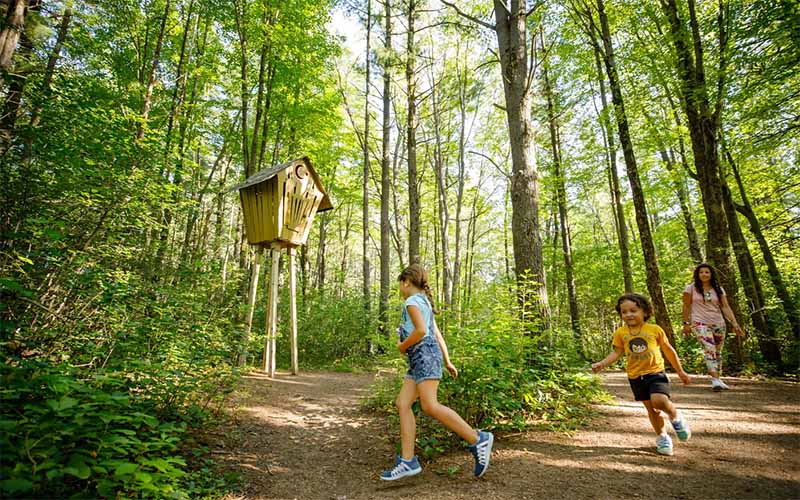 Fully embrace clean energy, walkable communities, public transportation, and green building design.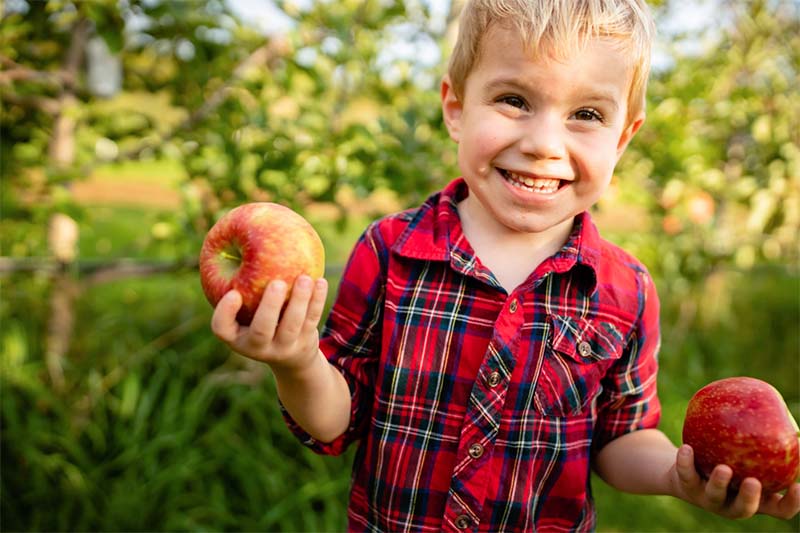 Protect the most vulnerable in response to extreme weather events and set up timely public communication on climate-health issues.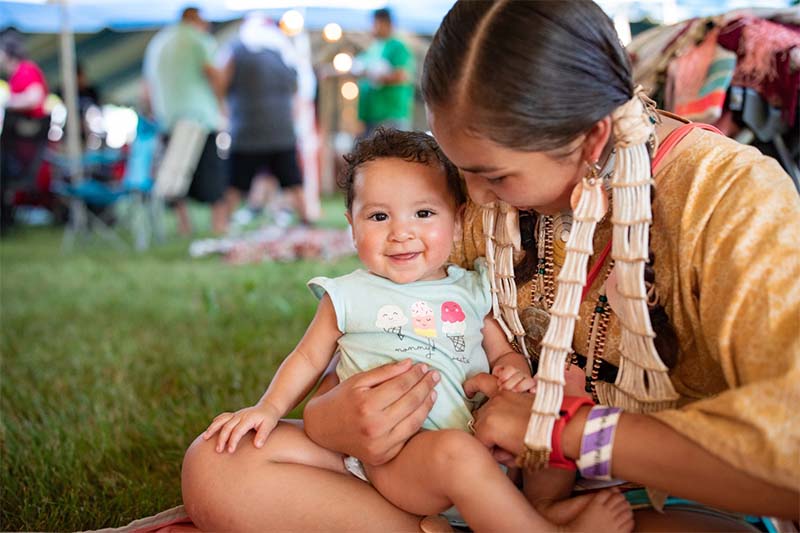 Support efforts to develop diverse and sustainable tourism and outdoor recreation and preserve cultural resources.