The Wisconsin Initiative on Climate Change Impacts is committed to sharing its latest research, case studies, and resources to help better our understanding of climate change and develop adaptation strategies to build our state's resilience.
WICCI in Action: Climate Adaptation Success Stories
These case studies, written and designed by WICCI staff Eric Verbeten and Jenny Peek, are a window into the daily work of WICCI's members and affiliates.
Educational Resources
Climate Wisconsin
Climate Wisconsin is an educational multimedia project featuring stories of climate change. The stories are supported by research conducted in collaboration with the Wisconsin Initiative on Climate Change Impacts.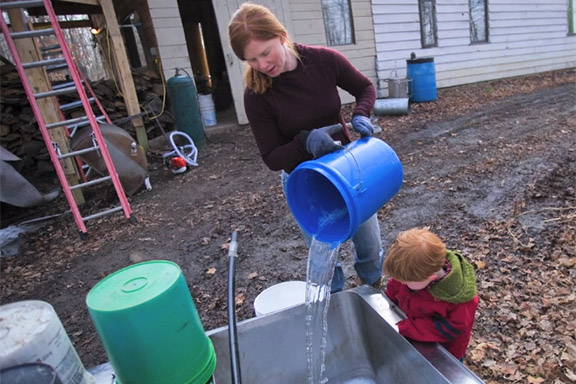 For Educators
Purdue University's Indiana Climate Change Impacts Assessment has curated a variety of training tools, curricula and other resources suitable for educators from elementary school through college.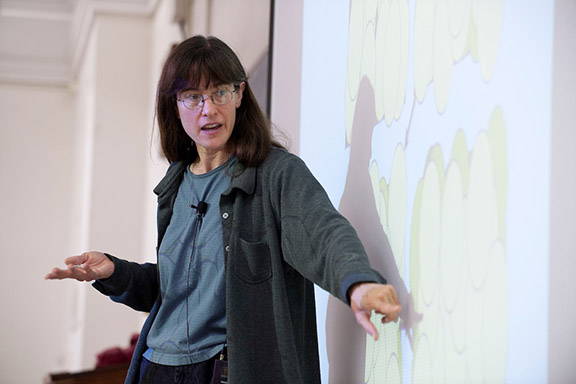 Presentations
1000 Friends of Wisconsin (March 2022)
League of Women Voters (February 2021)
UW-Madison Crossroads of Ideas seminar on WICCI partnership with City of Madison (March 2020)
Wisconsin Academy of Arts and Sciences' Beyond Sandbags workshop (August 2019)